LAW OFFICE KMVS
We are a well-established law office who has entertained a presence in the Czech market since 2006.
Our team
Our team of experts avails of a wealth of experience both in standard areas of the law (civil law, labour law, corporate law) and in a broad range of specialist areas, with a particular focus on life sciences (i.e., among others, pharmaceuticals and healthcare), advertising law, copyright law, and GDPR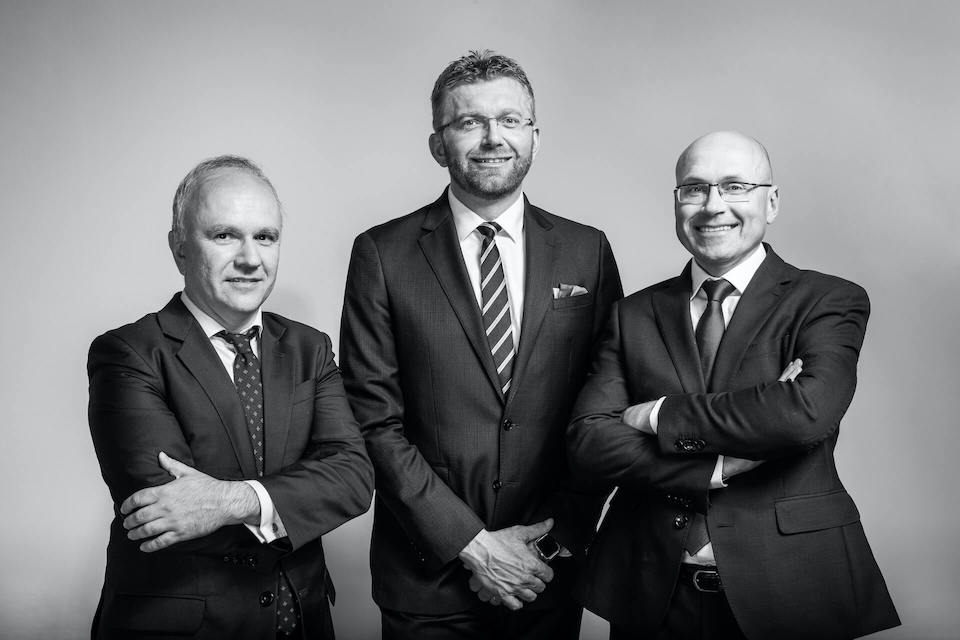 EFFICIENT LEGAL SERVICES
We provide top-quality legal services that respect our clients' tight deadlines, with particular emphasis on intelligible, precise, and clear advice. We are creative and always make special efforts to ensure that the solutions proposed by us help effectively develop and grow your business.
15 years of experience
We are a well-established law office founded in 2006 on a continuous path of dynamic growth.
250+ clients
Our current client portfolio is composed of more than 250 Czech and foreign entities, primarily from the ranks of businesses.
We speak your language
We provide legal services in Czech, English, and Spanish.
We stand ready to assist
We constantly keep abreast of the trends and developments in legislation, case law, and the decision-making practice of courts and administrative authorities, which allows us to offer superior advice to our clients.
Cooperation - Our Partners